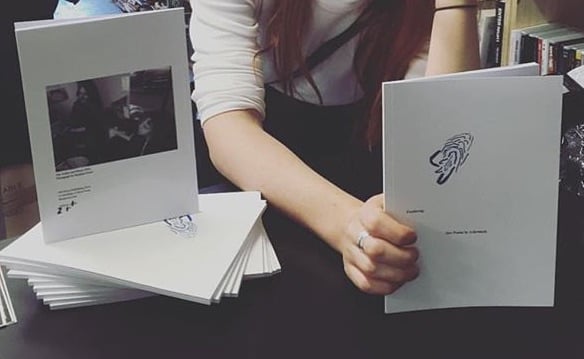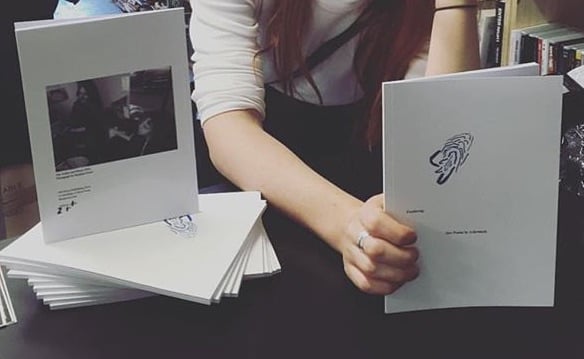 Feathering Book by A.Bermuda (Limited Edition)
$15.00 / On Sale
Feathering, the second Poetry book by A.Bermuda
Old Moon Publishing
A subsidiary of Ruin Press www.ruinpress.com
Gloss cover and colour images inside.
Signed and numbered by the author.
Limited to 100 Copies.
"Feathering looks at imagined glances, sideways thoughts, to twilight and to what is inbetween. Feathering is an attempt to remember what has been forgotten. Swift movements and small moments have been presented here as concrete, for the reader to take with them and run. The imaginations produced will correspond with a new future, and a different past to the author, but these images will be of interest to any reader.
We look forward to this conversation. The Rock and Roll format has an often rigid structure that leaves much by the wayside. Feathering takes off from the moment when Encounters left off, fleeting between all kinds of complex thoughts to the banal and everyday. "